Experience a World of Difference Serving Pasadena, Kent Island, and our
new location is now open in Columbia, MD!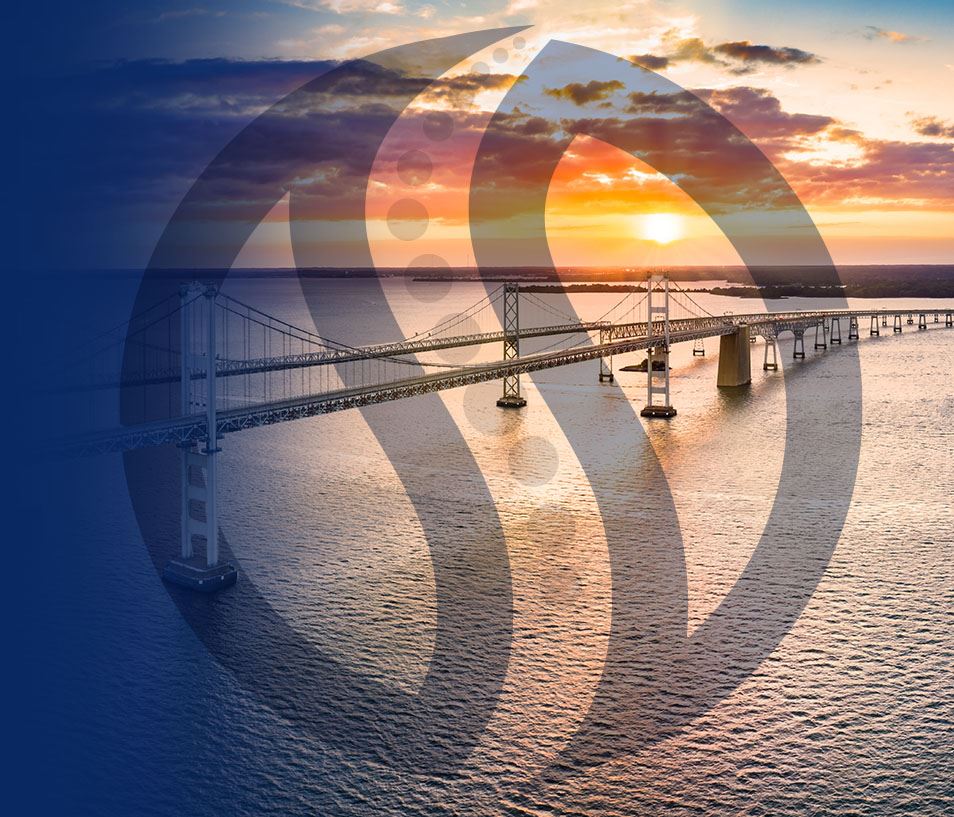 Expert Pain Management Doctors in Pasadena
At Global Pain Management, we know that living with pain can feel debilitating—and drastically impact your daily life. Our interventional pain management office provides a multi-faceted approach to pain relief—pairing state-of-the-art technologies with a personalized touch for a truly one-of-a-kind patient experience, where you feel heard. Whether you are suffering from acute or chronic pain, our team is by your side to find the right treatment plan for your needs.
TeleMed Links for our providers:
To learn more about our pain management procedures, or to schedule an appointment, call our team today at (410) 782-3377 or contact us online.
Personalized
Treatment Plans

Locally Owned
& Operated

Quality Care
Guaranteed
Whole Body Care You Can Depend On
Our Pasadena Pain Management Specialists
Our interventional Pasadena pain management office is dedicated to helping patients manage their pain and improve their quality of life. We offer a comprehensive approach to pain management that includes a thorough evaluation of each patient's unique situation and a customized treatment plan tailored to their specific needs. Our team of experienced pain management specialists utilizes a variety of interventional procedures, medication management, and other therapies to provide the best possible care for our patients.
A customized pain management plan can help patients in several ways.
It allows for a more precise diagnosis of the underlying condition causing the pain, which in turn enables a more targeted treatment approach.
A personalized plan takes into account each patient's unique medical history, lifestyle, and preferences, ensuring that the treatment is as effective and comfortable as possible.
A personalized plan can help patients take an active role in managing their pain, empowering them to make positive changes in their daily lives and improve their overall well-being.
Our board-certified doctors and specialized providers go above and beyond for our patients. We design a plan that adjusts with you as your condition improves, and we specialize in managing conditions such as:
Neck and shoulder pain
Back pain, including bulging and herniated discs
Chronic headaches, facial pain, and migraines
Arthritis and osteoarthritis
Sciatica and lower body pain
General joint pain
Muscle pain, scar tissue pain, and cancer pain
Pain from a recent auto accident or work-related accident
Proven Solutions For Difficult Pain Problems
Our team of pain management experts will find the right treatment for you so you can get back to doing what you love most. To schedule your appointment over the phone, please call

410-782-3377

.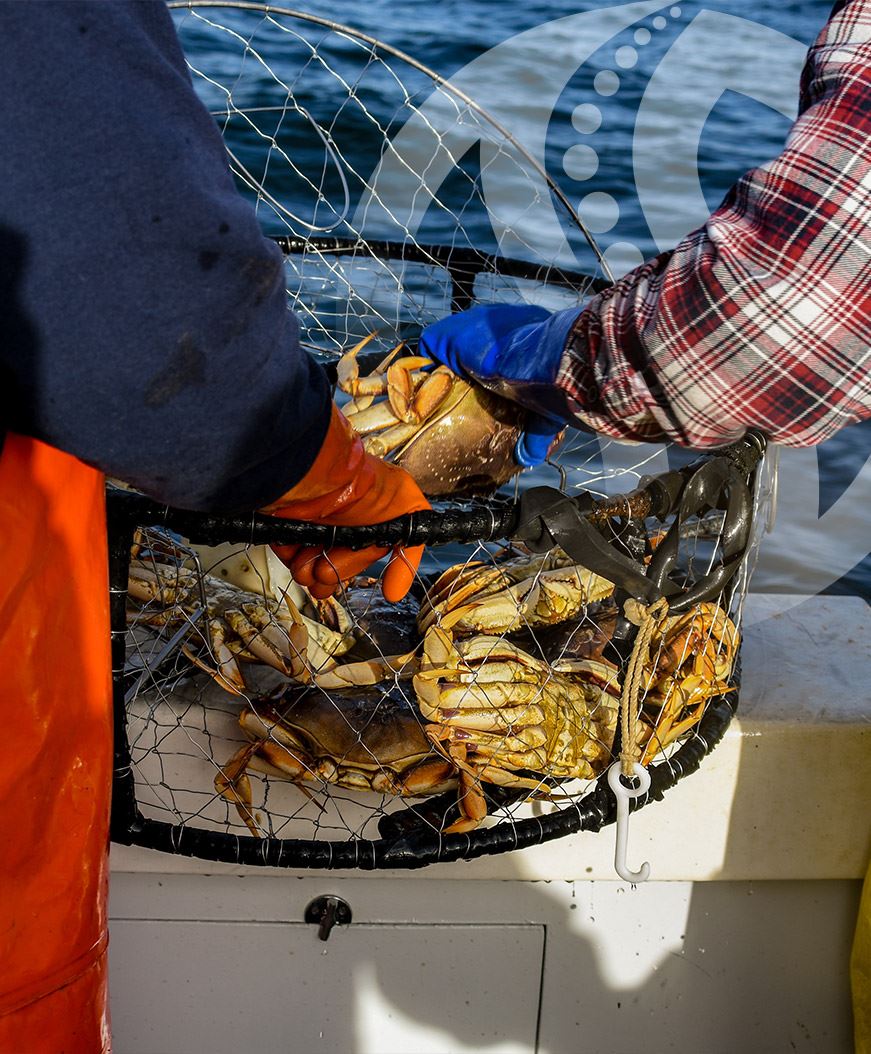 Back Pain Specialists Serving Kent Island, Columbia & Beyond
Lower back pain can quickly bring daily activities to a halt. Our specially trained experts at Global Pain Management understand how challenging this pain is and will craft a multimodal plan to combat it. By combining treatment methods, we can create the most conservative plan possible. After your initial consultation and diagnosis, we will provide you with as many options as possible, so you have a say in your treatment. Our plans might include, interventional injections, such as sacroiliac joint injection or medial branch block, physical therapy, TENS therapy, or radiofrequency ablation.
Providing Over a Decade of Quality Care
Global Pain Management was established in 2010 by Dr. Haddi Ogunsola with the mission of providing quality care to her community. Focusing on a comprehensive and customized approach to care, we strive to provide hope for pain sufferers. So whether you experience chronic lower back pain, have recently been involved in an auto accident, or struggle with joint pain, our entire team is here to help.
Call us at (410) 782-3377 or fill out our online form to learn more about our pain management solutions today!
"I would absolutely recommend the office for your pain management needs."

R.R.

"There to Help"

J. M.

"I'm a long-time follower of Dr. Ogunsola. I would probably have had 10 surgeries if I had not found her. The staff is pleasant and fun, too. Clean atmosphere. They really care about your health."

C. H.

"It was my first time coming there - great staff, they treat you like family. Thank you all very much for helping me."

D. M.

"My first initial visit went perfectly. The nurses and the staff were really polite, my doctor was a godsend! I am happy with Global Pain Management"

T. B.

"The staff at the office was very nice and attentive... very pleasant and courteous. Thank you everyone for making my experience a nice one. My condition has improved and not as in pain as I was."

S. C.

"I absolutely have had nothing but positive experiences with everyone. I've been going to Global Pain Management for over a year and would highly recommend them to anyone suffering from chronic pain."

S. H.

"The doctors as well as the staff are compassionate, helpful, and knowledgeable. They always take the time to listen and formulate a treatment plan together, making adjustments when necessary. They go above and beyond."

K. M.
At Global Pain Management, our goal is to help you relieve, reduce or manage and improve your overall quality of life through minimally invasive techniques that are specifically designed for you.
We offer a wide variety of treatments ranging from conservative, non-invasive therapy, injections, physical therapy, medication management, and multi-modal approaches for all types of pain.
We are here so you can take control of your pain and get your life back. Contact our team for any questions on how we can help you.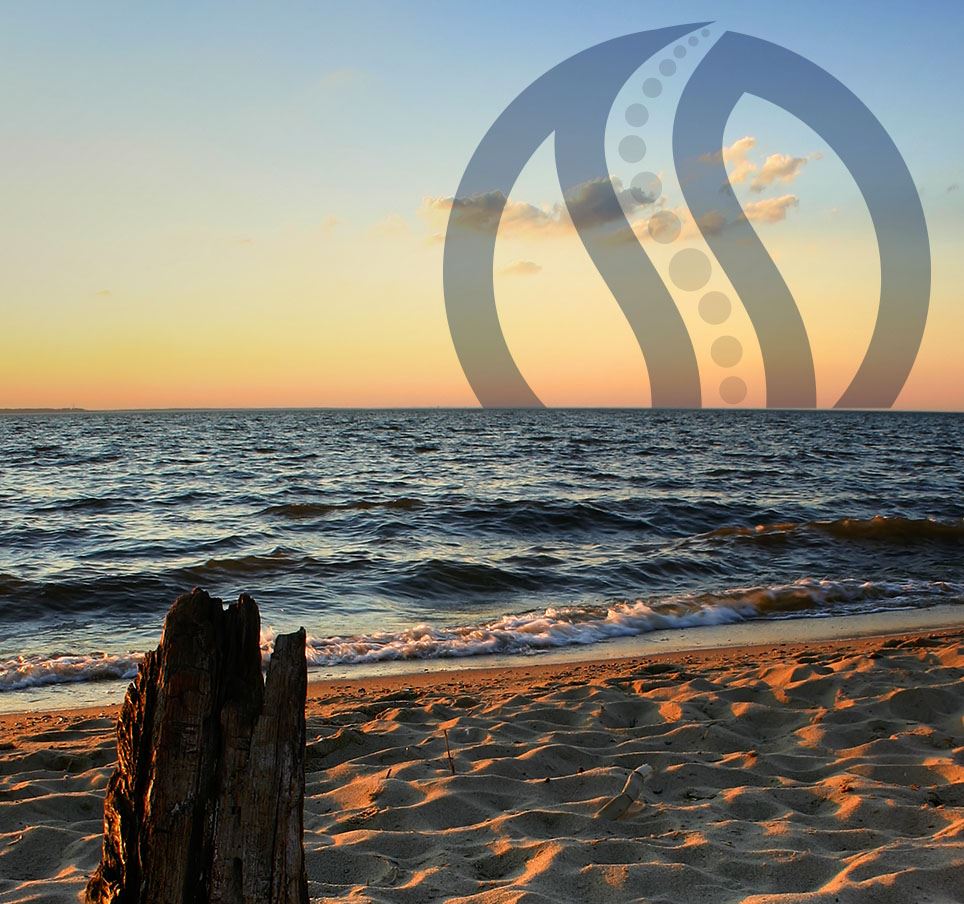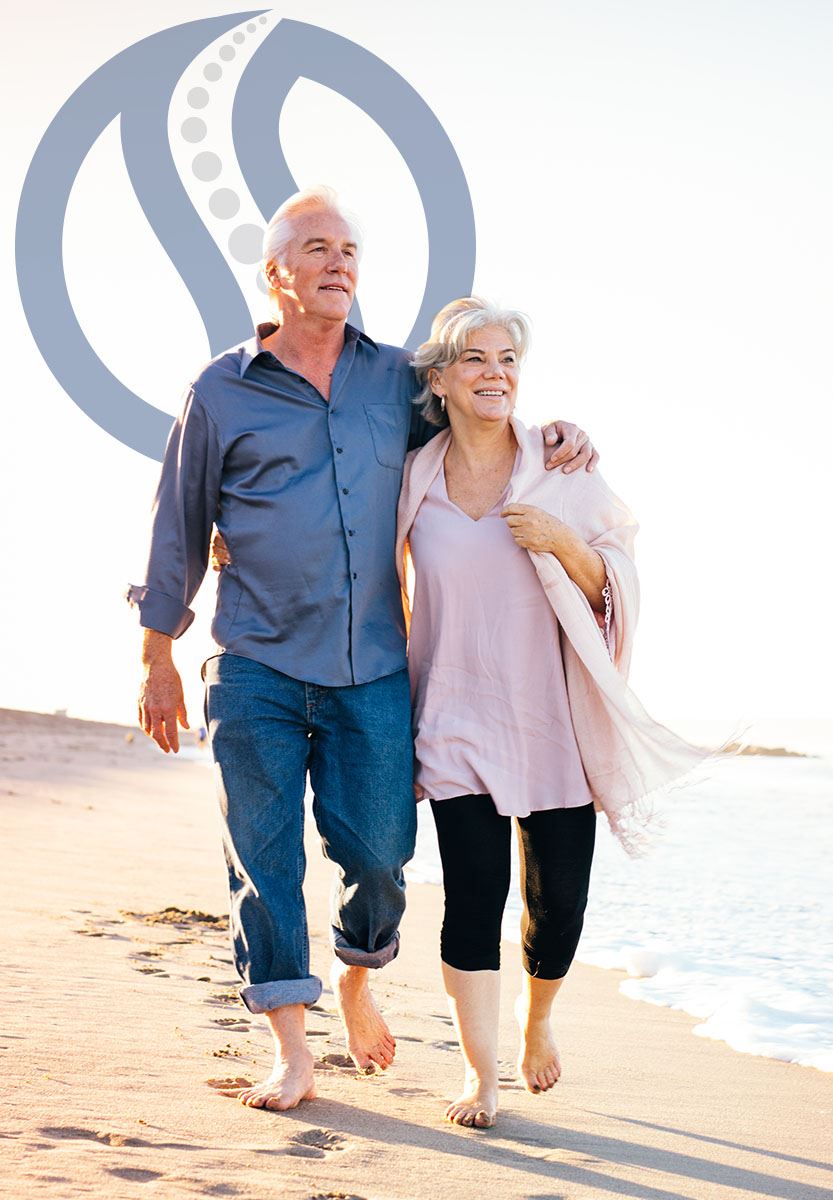 We Are Ready to Assist!
Contact us by using our form or calling

410-782-3377

. You deserve a pain-free life - we want to help.