Dr. Check out the following links for resources and tools:
What to Expect at our Office:
You will be given an appointment at your convenience
Fill out the New Patient Package (click link to the right)
At our clinic you will be evaluated by a specialist and every effort will be made to diagnose your problem or disease
After your diagnosis is made, a treatment plan will be made and discussed with you
Please bring any X-ray, CAT scan or MRI report
TeleMed Links for our providers: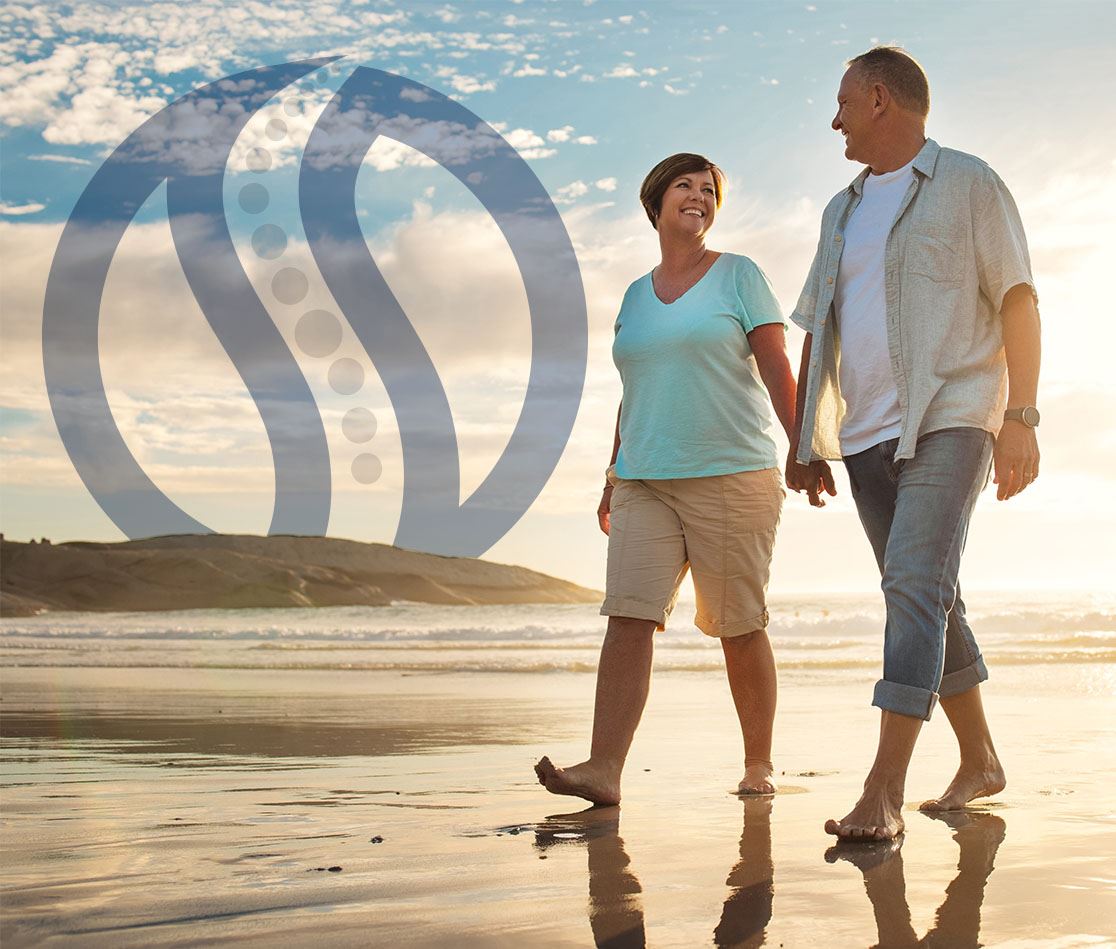 Limit Bed Rest
Studies show that people with short-term low-back pain who rest feel more pain and have a harder time with daily tasks than those who stay active.
"Patients should avoid more than three days of bed rest," says Mike Flippin, MD, an orthopedic surgeon who specializes in back and spine care at San Diego Medical Center. "I encourage my patients to get moving as quickly as possible."
Keep Exercising
Activity is often the best medicine for back pain. Simple exercises like walking can be very helpful. It gets people out of a sitting posture and puts the body in a neutral, upright position.
But remember to move in moderation. Stay away from strenuous activities like gardening and avoid whatever motion caused the pain in the first place.
Maintain Good Posture
The pain may have started after a long workout at the gym, but the strain that caused it has probably been building for years. Wilmarth says most people have poor posture when going about their daily activities, putting unnecessary strain on their backs.
Little things add up. You can increase the pressure on your back by 50% simply by leaning over the sink incorrectly to brush your teeth. Keeping the right amount of curvature in the back takes pressure off the nerves and will reduce back pain.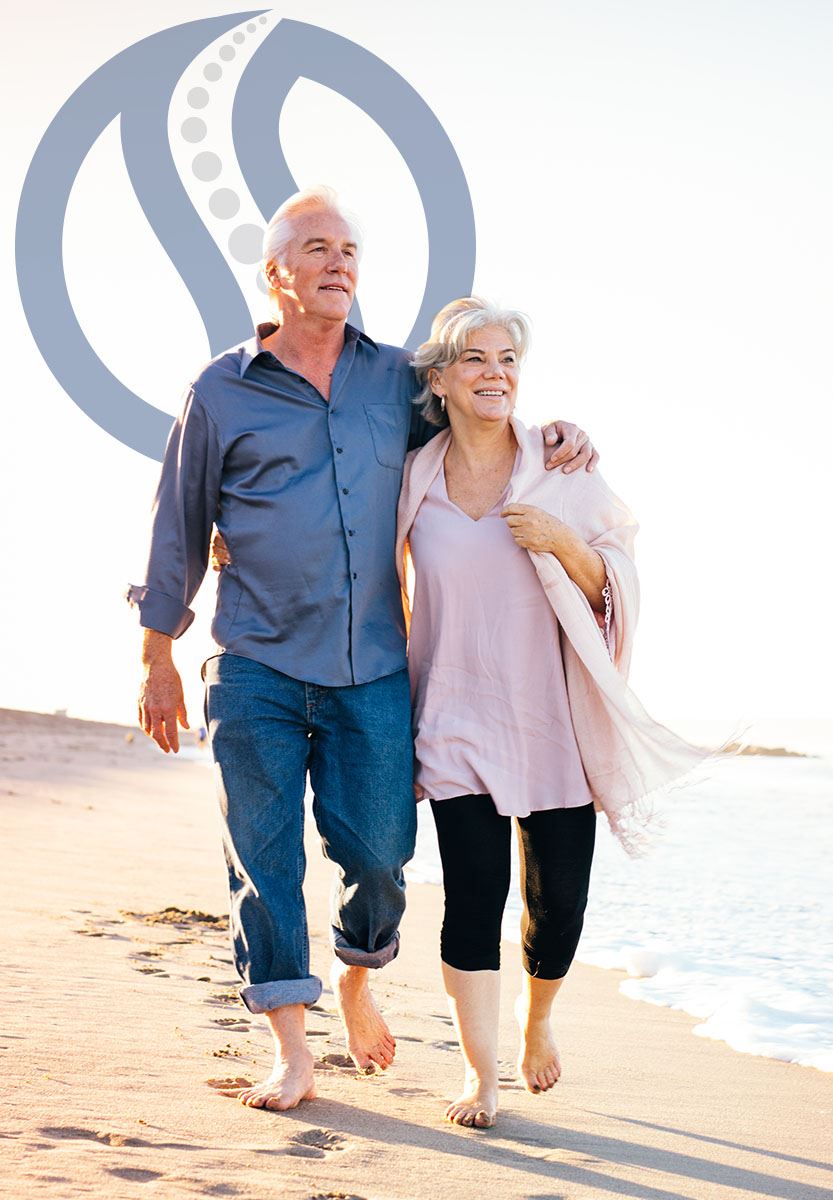 We Are Ready to Assist!
Contact us by using our form or calling

410-782-3377

. You deserve a pain-free life - we want to help.