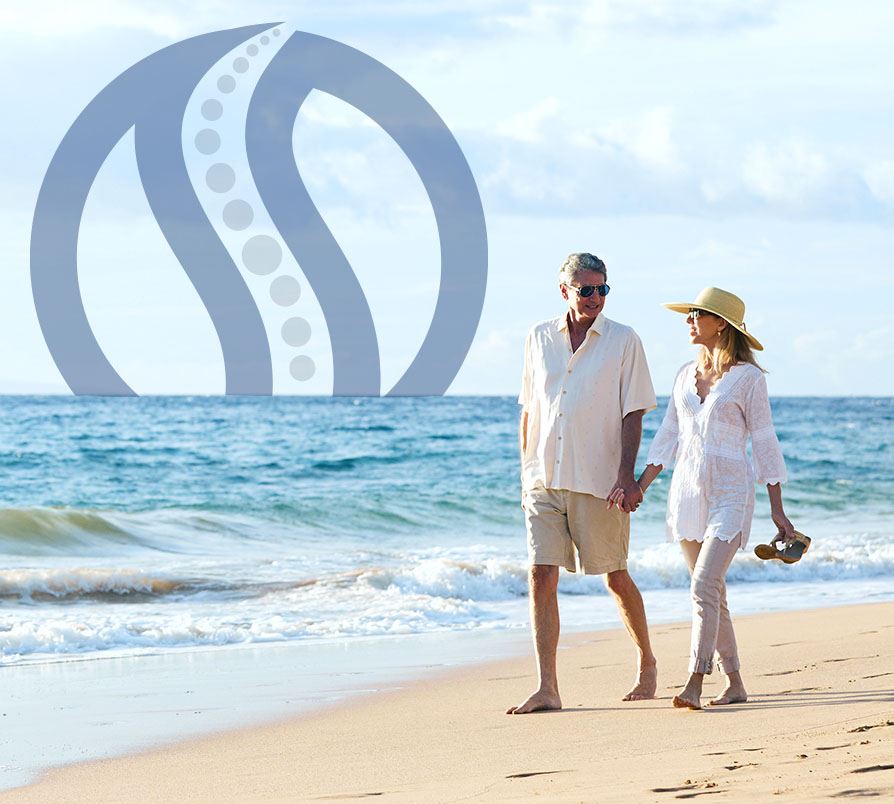 At Global Pain Management, our interventional pain management office treats our patients with respect, care, and compassion. Our goal is to help alleviate your pain and restore your quality of life through a holistic approach to relief. Our team is made up of board-certified doctors, highly specialized providers, and caring staff—all working together to form an individualized treatment plan to address your acute or chronic pain.
Based in Pasadena, we serve patients throughout Kent Island, Columbia, and the surrounding areas. We continue to invest in the latest technologies and techniques to provide treatments that are conservative, effective, and minimally invasive—so you can get back to living your life.
Some of the conditions we treat include, but are not limited to:
Headaches, including migraines
Back pain, including bulging or herniated discs
Arthritis and general joint pain
Neck and shoulder pain
Wrist pain
Knee pain
Foot and ankle pain
Chronic facial pain
Sciatica
Cancer pain
Muscle pain
Scar tissue pain
Auto accident injuries
This is by no means a comprehensive list, and our compassionate team will work tirelessly to find personalized pain management solutions for your specific condition.
If you are curious about how our specialists can help you feel your best, call us at (410) 782-3377.
Your health and safety are our top priorities. Give our team a call today to speak with us about how we can help you live a pain-free life. Our staff members are looking forward to working with you and offering customized care, today.
We Take Your Pain Seriously
At Global Pain Management, we understand that pain is complex and can manifest differently in different people. That is why every consultation begins with a thorough evaluation, where our doctors will perform diagnostics, listen to your concerns, and walk you through your options.
We take a holistic and multimodal approach to your care, with our office being capable of providing interventional injections—including TPI, lumbar epidural steroid injections, and medial branch blocks—medication management, TENS therapy, orthotic stabilization, physical therapy, and acupuncture. Our team can recommend biofeedback and lifestyle changes to further support your healing. No matter the condition you are facing, you shouldn't have to live in pain.
Call our team today at (410) 782-3377 or fill out our online contact form to schedule an appointment.
Contact Global Pain Management Because not all pain is created equally, we understand the importance of customized, individual care. Contact our team of pain management experts to find the right treatment for your needs.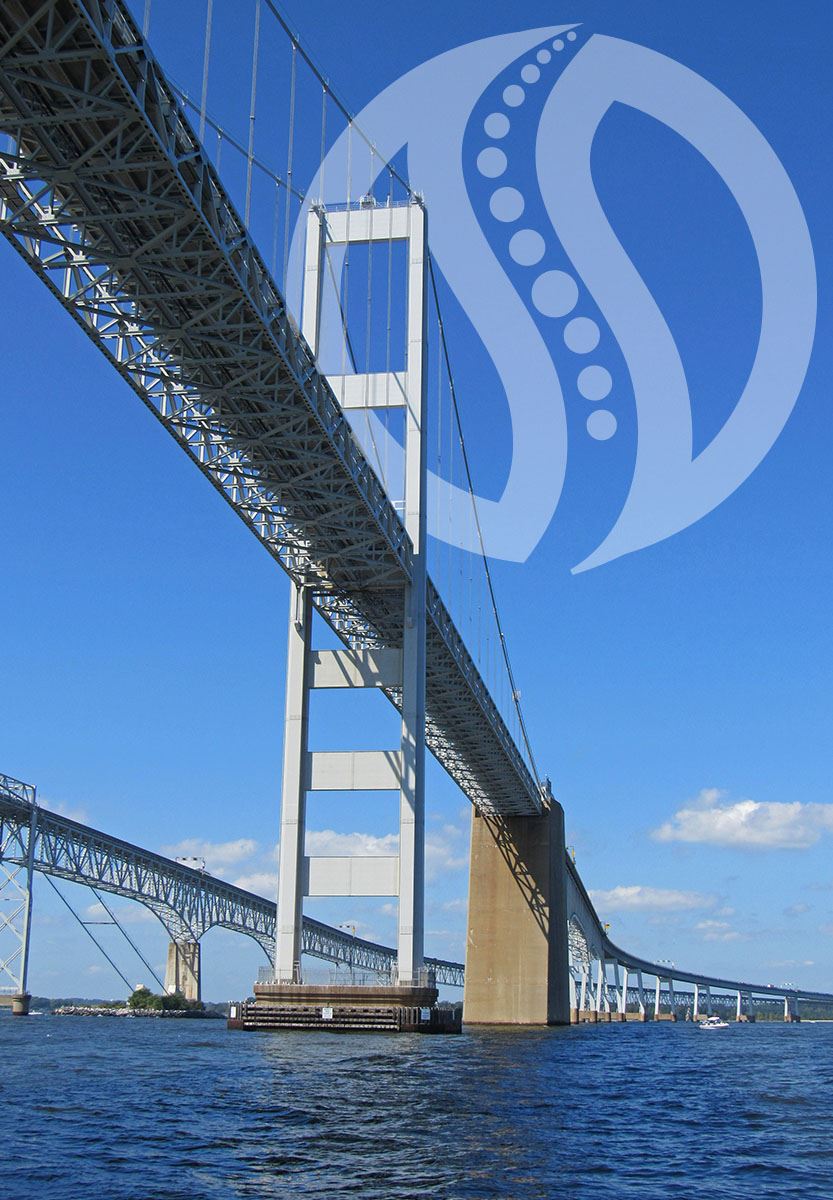 We Are Ready to Assist!
Contact us by using our form or calling

410-782-3377

. You deserve a pain-free life - we want to help.