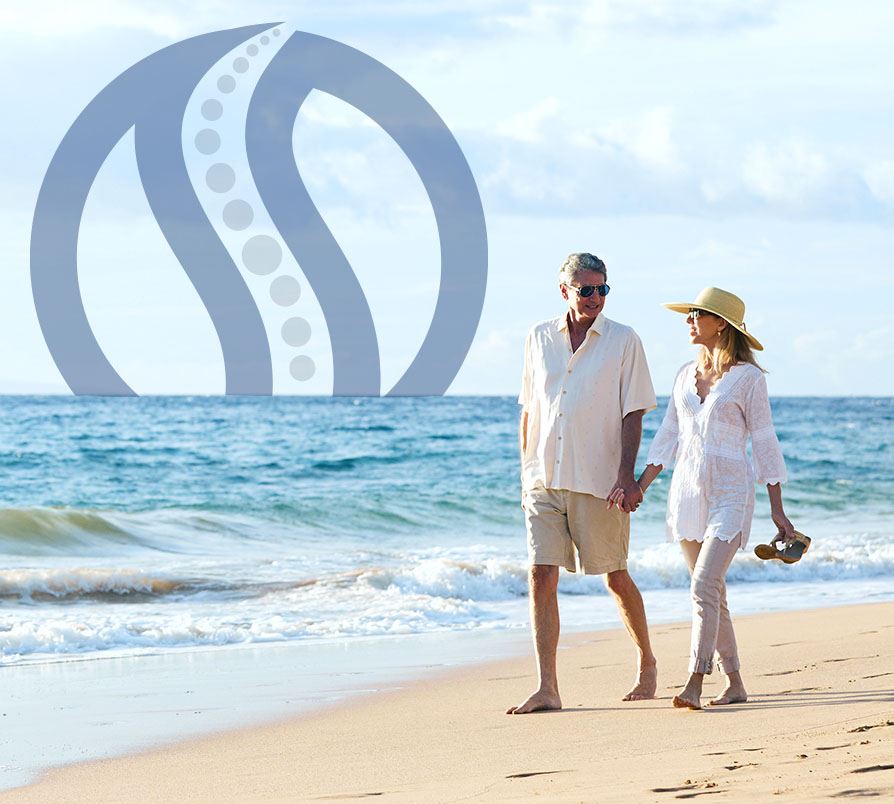 Pain Management Procedures in Pasadena
Also Serving Kent Island & Columbia
Global Pain Management offers interventional pain management throughout Pasadena, Kent Island, Columbia, and the surrounding areas.
Our procedures include, but are not limited to:
TENS therapy: Transcutaneous electrical nerve stimulation, also known as TENS, is a therapy using gentle electrical currents to stimulate nerve cells around the site of your pain. Often used in the treatment of conditions like bursitis, tendinitis, arthritis, lower back pain, and diabetes-related neuropathy, TENS is a non-invasive method that can be utilized in isolation or in combination with other therapies.
Acupuncture: Originally utilized in traditional Chinese medicine, acupuncture has become a therapy worldwide to quell pain. Very fine needles are inserted into specific areas of the body—stimulating nerves, muscles, and connective tissue.
Medication management: At Global Pain Management, we know that oral medications have their place in pain relief. Our team adheres to the strictest federal guidelines and works alongside you and any additional care providers to ensure you are being prescribed treatments that suit your needs best—including medical marijuana recommendations whenever applicable.
TPI: Trigger point injections (TPI) is a non-surgical treatment for muscle pain designed to target knots, or trigger points, that could be creating nerve inflammation or irritation. We commonly utilize cervical TPI to assist in the relief of cervical spinal pain.
Interventional injections: In addition to our TPI treatments, our specialists offer an array of safe and effective injection therapies, including Cervical Epidural Steroid Injection (CESI), lumbar sympathetic injections, joint injections, and medial branch blocks. This allows us to create treatment plans targeting your unique condition.
Orthotic stabilization: Improving the position of your feet can cause a ripple effect up the body, affecting your ankles, knees, hips, and back. We will consult on incorporating custom orthotics into your treatment plan that might help reduce lower body joint and muscle pain.
Radiofrequency ablation (RFA): This minimally invasive treatment utilizes radio waves and a small probe to deliver heat to a targeted area. The heat damages a small area of tissue, which stops the nerves from sending pain signals to the brain—potentially creating long-term relief.
Procedures Designed to Help You Feel Your Best
From chronic headaches and lower back pain to arthritis and auto accident injuries, our trusted professionals are on your side to be your partner in pain management. With over a decade of experience, our specialized office has helped hundreds of patients find comprehensive and customized treatments.
To learn more about our pain management procedures or to schedule an appointment, call (410) 782-3377.
Comprehensive & Personalized Plans for Managing Pain
Led by our experienced, board-certified doctors, our entire team is committed to pairing state-of-the-art technologies with compassionate care for a one-of-a-kind patient experience. When you work with us, you can always expect personalized solutions specifically designed for your needs.
Our skilled specialists understand that treatments don't happen in isolation, which is why we are also capable of providing biofeedback therapies, physical therapy, and both resources and education for behavior modification solutions to ensure your lifestyle supports your pain management procedures. Contact our team or give us a call today for more information on what pain management procedure will work best for your pain.
Contact Global Pain Management Because not all pain is created equal, we understand the importance of customized, individual care. Get in touch with our team of pain management experts today and we'll help you get on track to achieve a pain-free life. Together, we'll find the right treatment for you.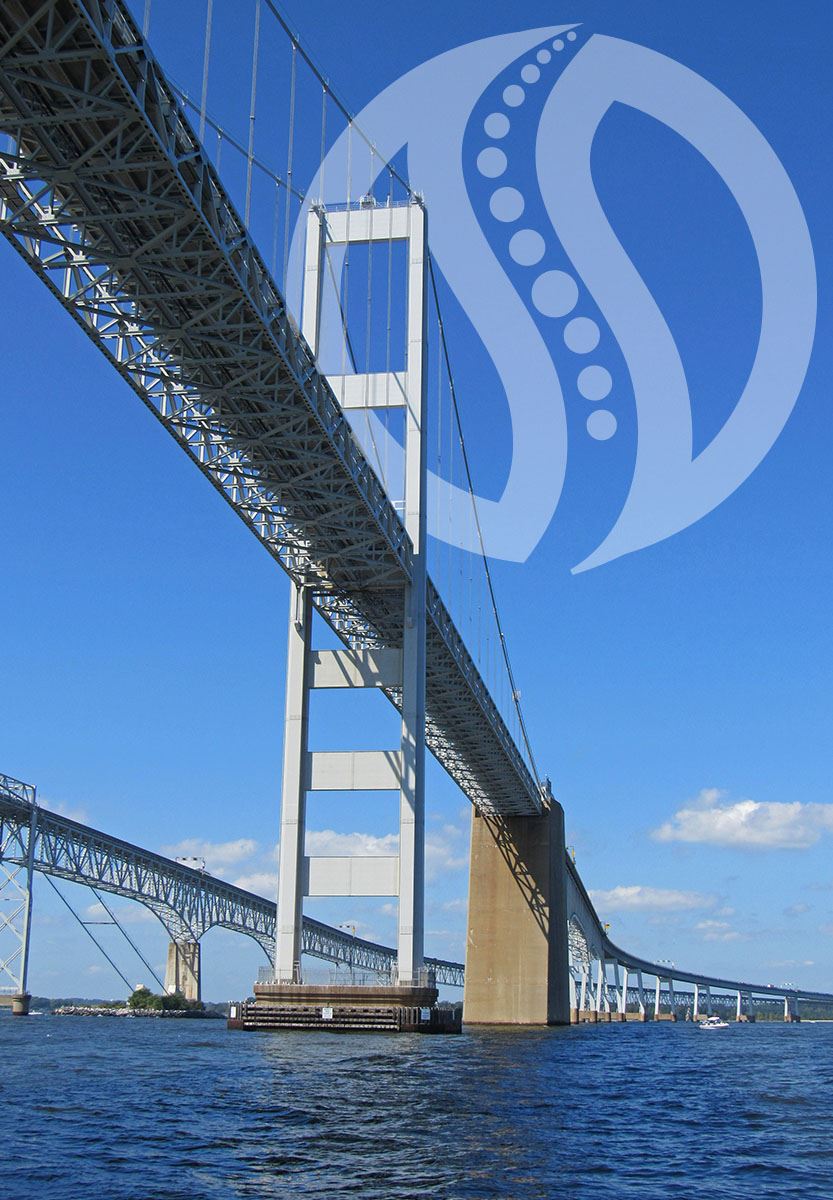 We Are Ready to Assist!
Contact us by using our form or calling

410-782-3377

. You deserve a pain-free life - we want to help.