Workers' Compensation Pain Management in Pasadena
Also Serving Kent Island & Columbia
If you have been injured on the job, your mind might be flooded with questions in addition to the pain you are experiencing. While Maryland's workers' compensation benefits can help you relieve some of the stressors associated with not being able to work, our team is here to help you find relief to your pain.
Our board-certified doctors at Global Pain Management have extensive and highly specialized training in interventional pain management techniques—making our office one of just a few practices referred to by workers' compensation lawyers in the area. From whiplash and auto accidents to knee and back injuries and repetitive strains, our entire team is on your side—crafting an individualized and highly adaptable treatment plan designed to reduce your discomfort.
---
Contact us at (410) 782-3377 the professionals at Global Pain Management today to schedule an appointment for workers' comp pain management in Pasadena.
---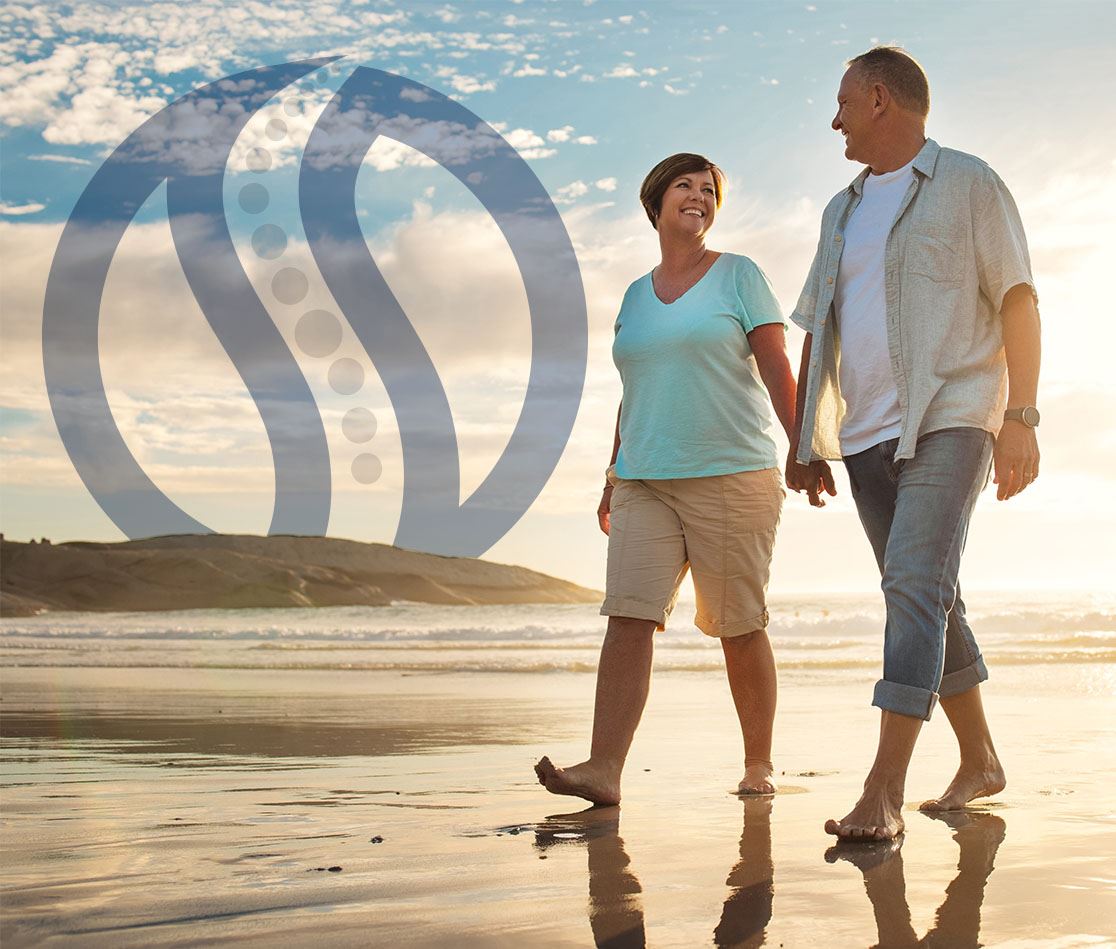 Contact Global Pain Management Because not all pain is created equally, we understand the importance of customized, individual care. Contact our team of pain management experts to find the right treatment for your needs.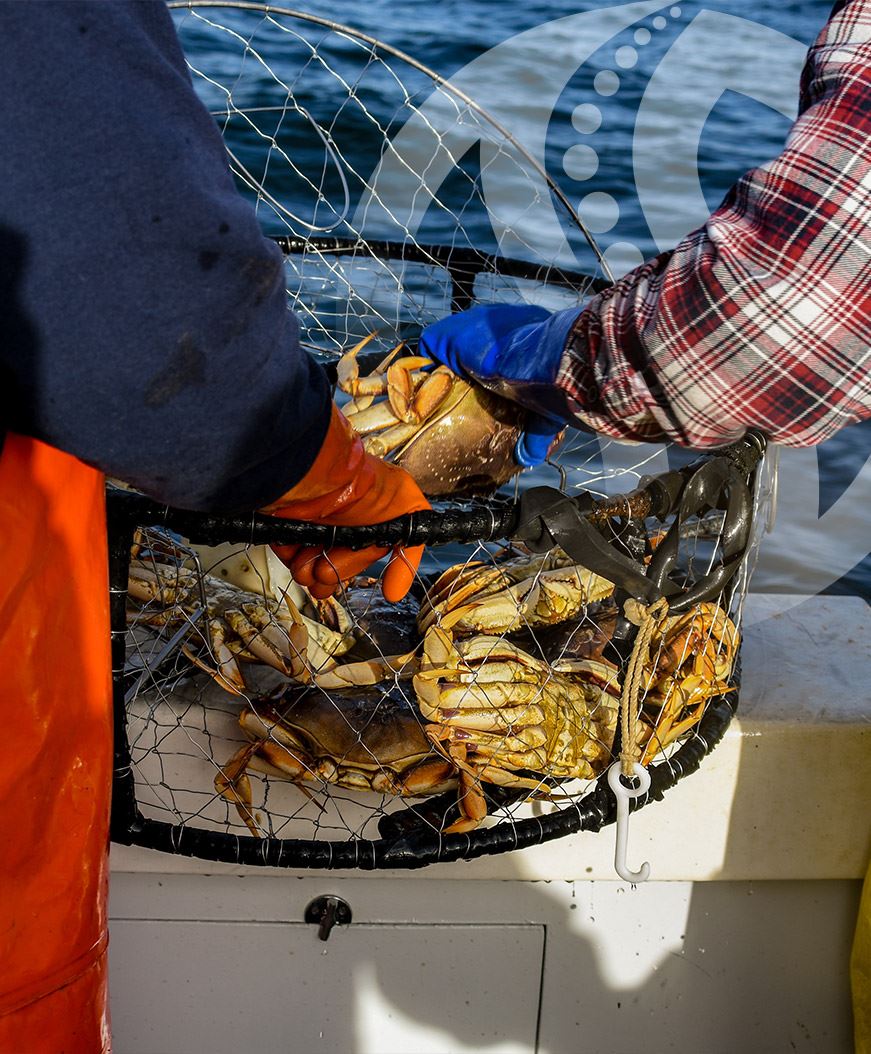 What Does a Workers' Comp Pain Management Specialist Do?
Our interventional pain management doctors specialize in the evaluation, diagnosis, and treatment of pain. We understand that pain manifests in complex and unique ways, so our team takes a holistic approach to your care and utilizes state-of-the-art technologies and techniques to ensure you receive the quality treatment you deserve.
Some of our treatments include:
Medication management
Physical therapy
Acupuncture
TENS therapy
Every treatment plan begins with a thorough evaluation, where our doctors can more accurately identify your condition and answer any questions you might have. From there, we walk you through your options and help you choose the most conservative and effective approach possible. Our doctors, providers, and staff are committed to making you feel at ease from the moment you walk into our office, so you feel safe to speak freely and get the care you need.
---
Looking for workers' comp pain management in Pasadena? Contact us at (410) 782-3377 today to schedule an appointment.
---
Benefits of Seeing a Workers' Comp Pain Management Specialist
Seeing a workers' comp pain management specialist in Pasadena offers numerous benefits. These experts are well-versed in treating work-related injuries, ensuring accurate diagnosis and tailored treatment plans. They focus on pain relief and functional improvement, helping individuals return to work and daily activities sooner. Workers' comp specialists often provide a multidisciplinary approach, offering various treatments such as physical therapy, medication management, and minimally invasive procedures to optimize recovery and quality of life.
"I would absolutely recommend the office for your pain management needs."

R.R.
At Global Pain Management, our goal is to help you relieve, reduce or manage and improve your overall quality of life through minimally invasive techniques that are specifically designed for you.
We offer a wide variety of treatments ranging from conservative, non-invasive therapy, injections, physical therapy, medication management, and multi-modal approaches for all types of pain.
We are here so you can take control of your pain and get your life back. Contact our team for any questions on how we can help you.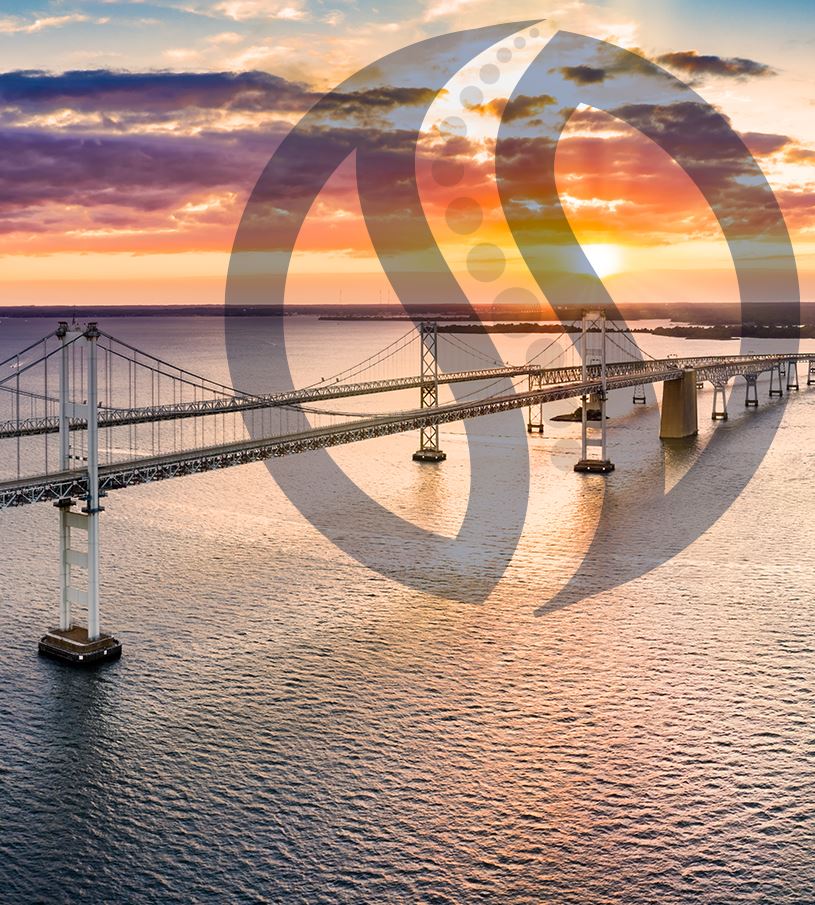 Our Compassionate Team Is Here to Help
Global Pain Management takes a multi-faceted and multimodal approach to your care. This allows us to create a truly customized experience that can continue to evolve as your condition changes. With over a decade of experience, we have become a trusted name in Pasadena workers' compensation-related pain management, servicing workers throughout Kent Island, Columbia, and the surrounding areas.
If you are experiencing pain due to an injury at work, give our team a call today at (410) 782-3377 or fill out our online contact form.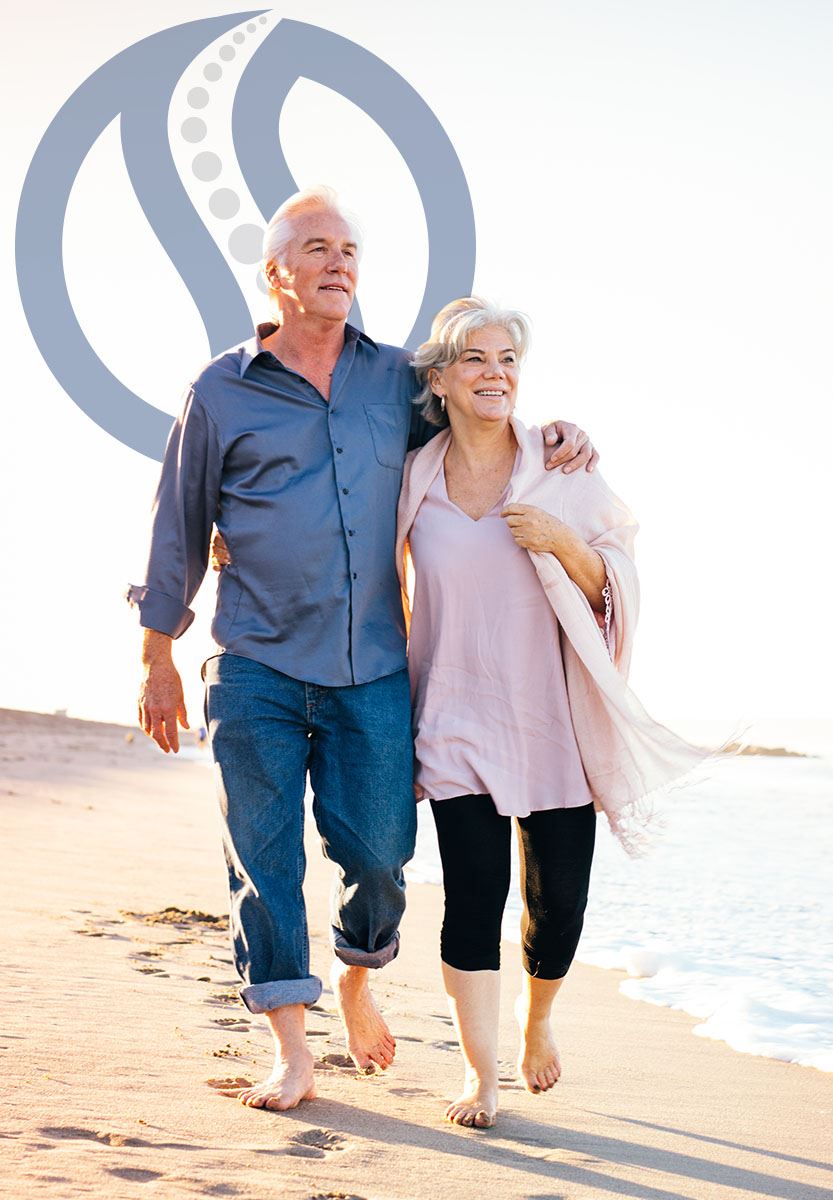 We Are Ready to Assist!
Contact us by using our form or calling

410-782-3377

. You deserve a pain-free life - we want to help.