Pain Management in Pasadena
Also Serving Kent Island & Columbia
At Global Pain Management, our goal is to help you relieve, reduce, or manage pain to improve your overall quality of life. We pair our multimodal approach to care with state-of-the-art technologies to create comprehensive and minimally invasive treatment plans that are specifically designed for you. Whether you have recently been in a work-related or auto accident, or you experience chronic pain, our experienced, board-certified doctors and pain-management providers are here to help. We service patients in Pasadena and throughout Kent Island, Columbia, and the surrounding areas.
Call (410) 782-3377 or contact the professionals at Global Pain Management to schedule an appointment and learn more about our Pasadena pain management services.
Benefits of Using Pain Management Services in Pasadena
Expertise in Pain Management: Pain management doctors specialize in diagnosing and treating various types of chronic pain.
Customized Treatment Plans: Pain management doctors create personalized treatment plans tailored to your unique condition and pain level. They consider your medical history, lifestyle, and goals to addresses the root causes of your pain.
Pain Reduction and Control: They utilize a range of techniques and treatments, such as medication management, physical therapy, injections, nerve blocks, and alternative therapies, to effectively alleviate pain and improve your overall well-being.
Enhanced Functionality: Pain management doctors focus on improving your functionality, helping you regain mobility, independence, and the ability to engage in activities you enjoy.
Improved Quality of Life: Pain management doctors apply comprehensive approach allows you to regain control over your life and enjoy a higher level of physical, mental, and emotional well-being.
There are numerous benefits to seeking pain management in Pasadena. If you're looking to improve your quality of life and receive a customized treatment plan - reach out to our team at Global Pain Management today.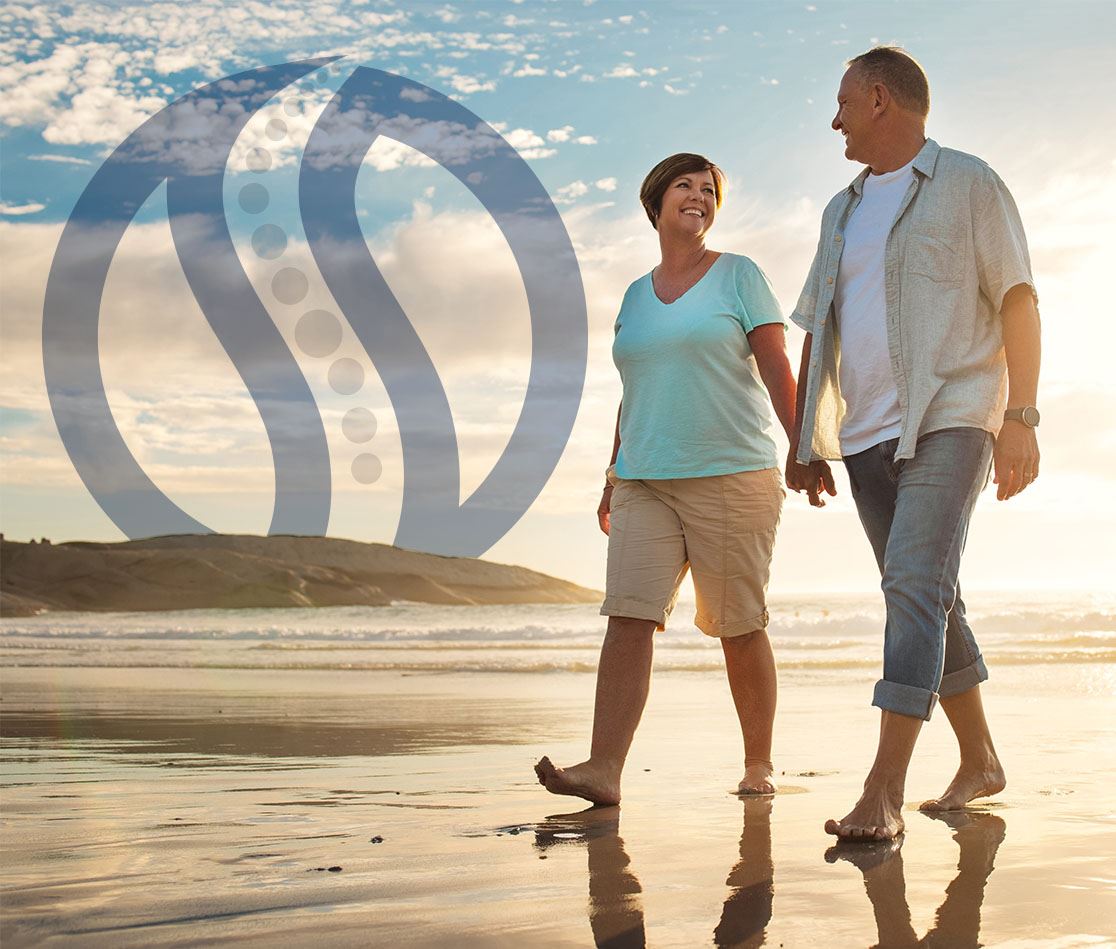 Contact Global Pain Management Because not all pain is created equally, we understand the importance of customized, individual care. Contact our team of pain management experts to find the right treatment for your needs.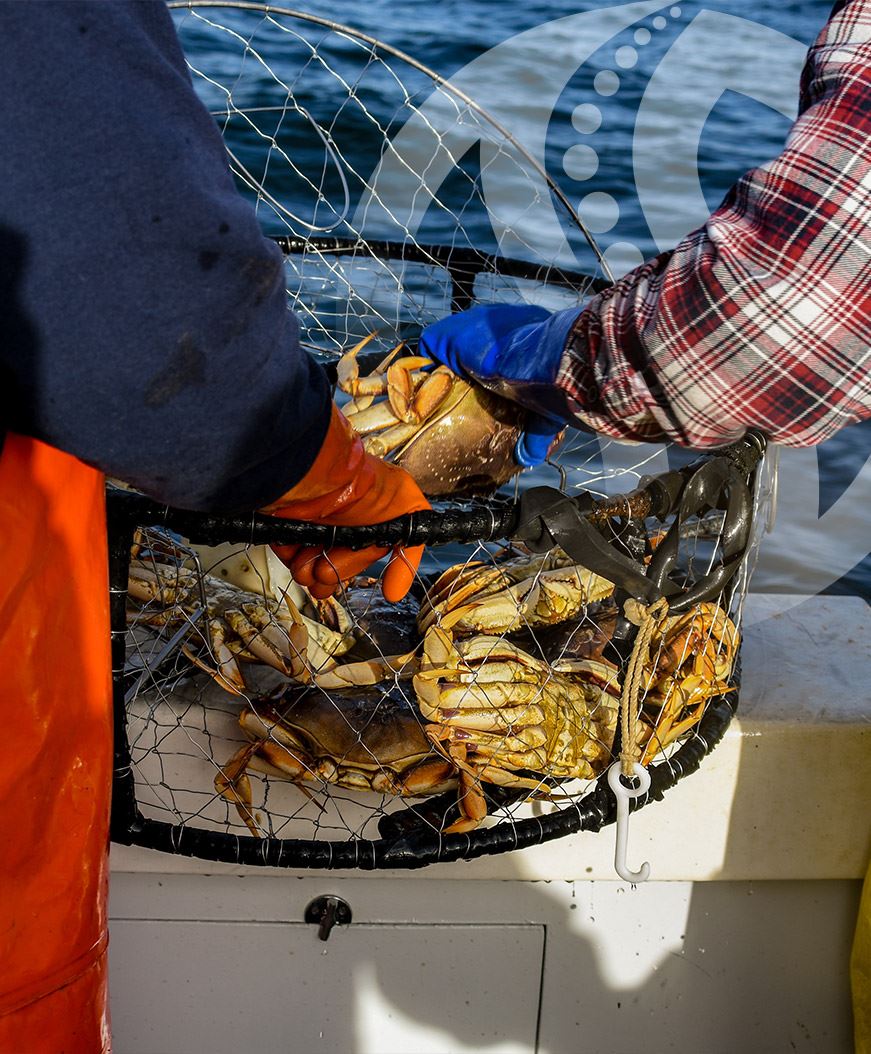 Comprehensive Back Pain Management Treatments
Serving Patients Suffering from Back Pain in Kent Island, Columbia & Beyond
According to Georgetown University, nearly 65 million Americans have recently experienced an episode of back pain—making it the leading cause of work-loss days. Unfortunately, there is no one-size-fits-all solution to back pain, as it can be caused by a variety of conditions, including:
Herniated or bulging discs
Arthritis or osteoarthritis
Osteoporosis
Sprains
Muscle strains
Fibromyalgia
Sciatica
Scoliosis
Whiplash
These conditions can manifest as neck and upper back pain or lower back pain—often radiating down the legs if left unchecked. No two experiences are the same, which is why we begin every consultation with a full evaluation to properly understand the nature and scope of your pain. Next, our doctors will work with you to create a treatment plan that best fits your needs. We offer a wide range of treatments, ranging from injections, physical therapy, and medication management to acupuncture and radiofrequency ablation—and often attack pain with a multimodal approach for more holistic care.
"I would absolutely recommend the office for your pain management needs."

R.R.
At Global Pain Management, our goal is to help you relieve, reduce or manage and improve your overall quality of life through minimally invasive techniques that are specifically designed for you.
We offer a wide variety of treatments ranging from conservative, non-invasive therapy, injections, physical therapy, medication management, and multi-modal approaches for all types of pain.
We are here so you can take control of your pain and get your life back. Contact our team for any questions on how we can help you.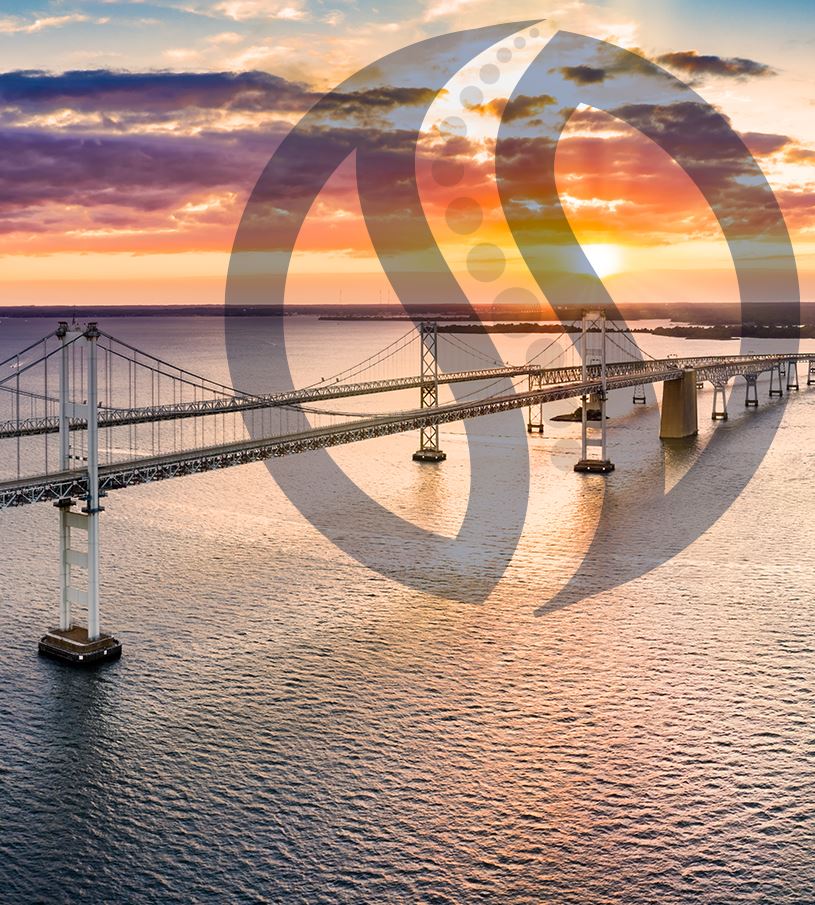 Whole Body Care Designed to Help Our Patients Thrive
At Global Pain Management, we treat you from head to toe—listening to you, the patient, every step of the way. You don't have to live in constant pain or go through the relief process alone. So, whether you are suffering from acute or chronic pain, our team of doctors, providers, and staff is by your side to take control of your pain and get your life back.
Call us today at (410) 782-3377 to learn how our pain management solutions can help your unique condition or fill out our quick and easy online contact form today.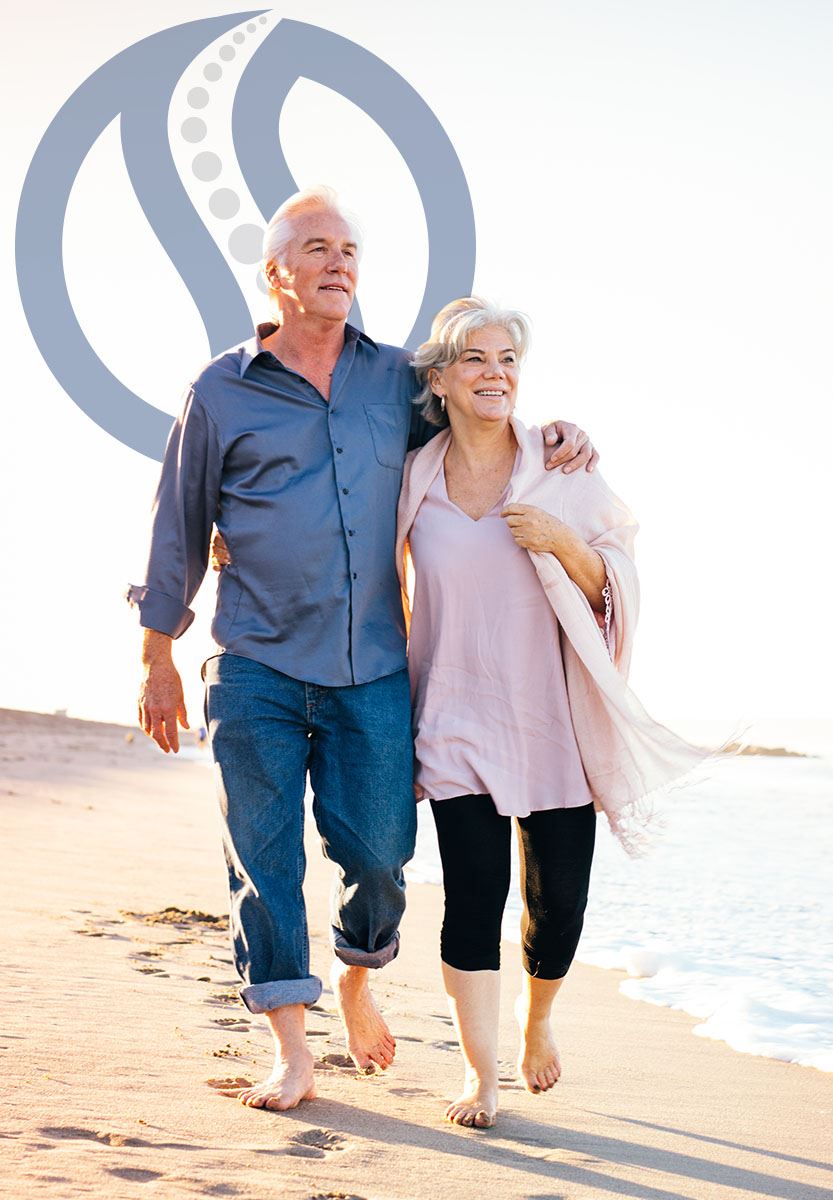 We Are Ready to Assist!
Contact us by using our form or calling

410-782-3377

. You deserve a pain-free life - we want to help.